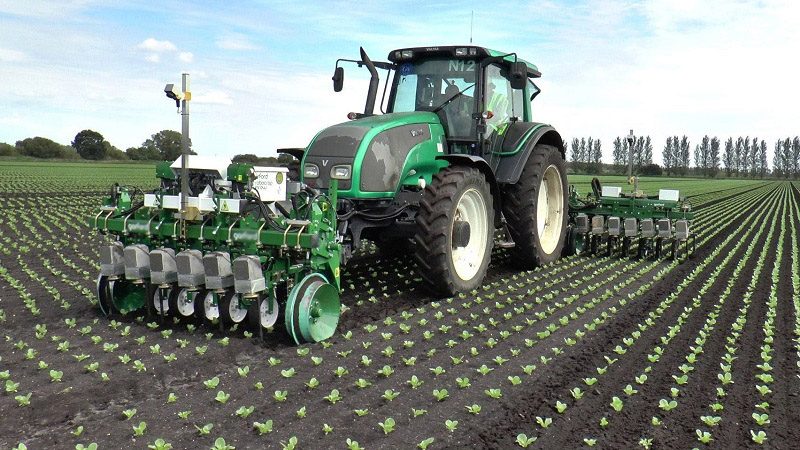 16th Nov 2020, Garford signed dealer agreement with Bigam, Bigam became the Non-exclusive Garford Distributior in China.
This agreement covers the marketing of new and used Garford Products including Robocrop InRow Weeder, Garford Inter-Row Hoes, Garford Hooded Sprayers and Garford Robocrop Side Shift Systems.
Garford is the famous British intelligent weeding equipment maker. Bigam foucus on special agricultural machinery, help foreign machine into China.
This cooperation will greatly help Chinese vegetable farmer to improve efficiency and decrease cost, also help Garford to expand in China.